06.11.2014
New major version
4.60
coming mainly with:
UI enhancements
Support of new POWER8 high-end models in CPU Workload Estimator
NMON online grapher
New main configuration summary page
Details
UI enhancements

Graph zooming feature
Back button functionality is implemented
Dashboard flat style
Many additional smaller graphical and functional enhancements

POWER8 support in CPU Workload Estimator (there are listed all new POWER8 based models)
NMON online grapher: it is the same application as on nmon.lpar2rrd.com, you can use it locally now
You can find it in the main menu
Big changes on the back-end, processing is much faster now
New main configuration summary page

Resource summary of all servers and LPARs in one table
The table is sort able per names and allocated resources
Future
RedHat KVM, QEMU and Xen support is already under development
VMware support
New alerting

UI based configuration
many new alerting options
OS agent data used for alerting

Active Directory integration will come soon (authentication & resource authorization)
You can see all new features on the
live demo
site.
LPAR2RRD 4.60
enterprise edition
for customers under support containing further
benefits
will be released on the 13th Nov 2014.
Read
Migration to POWER8
article to get prepared for migration to POWER8.
Actual
feature matrix
.
Storage performance monitoring project
STOR2RRD
has been significantly improved.
Version
1.00
has been released just last week.
Our
VAR
program has joined additional
partners
in past few months.

current free version
4.60
(it is platform independent).
Follow us on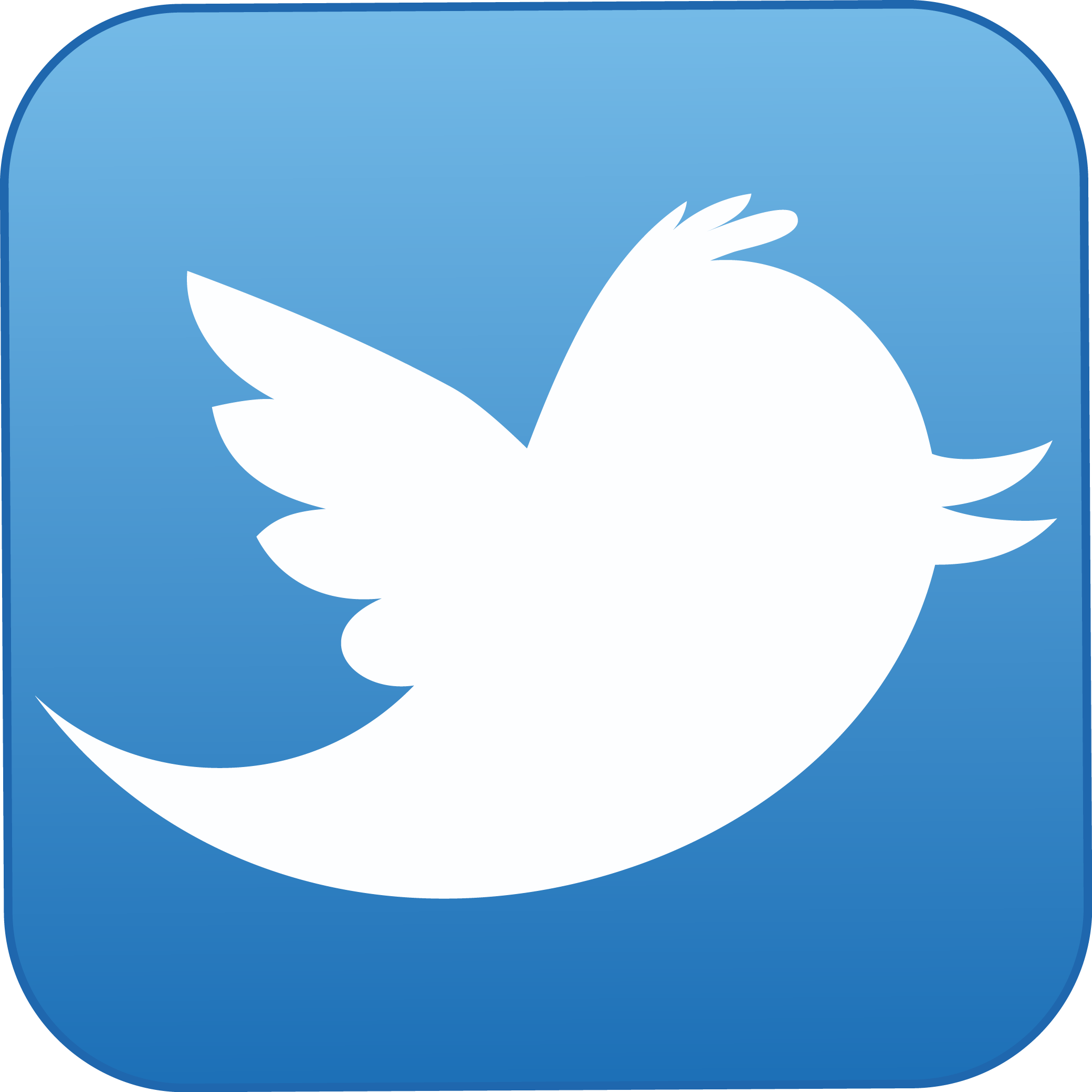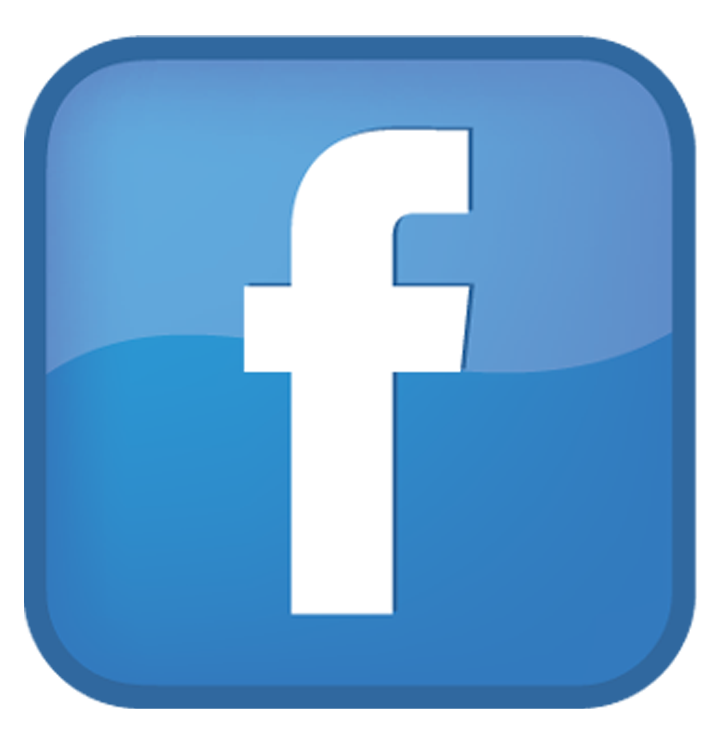 to keep up-to-date with the latest product news.
Announcement list
Use this form to sign or cancel of receiving new LPAR2RRD announcements, upgrade and service emails.